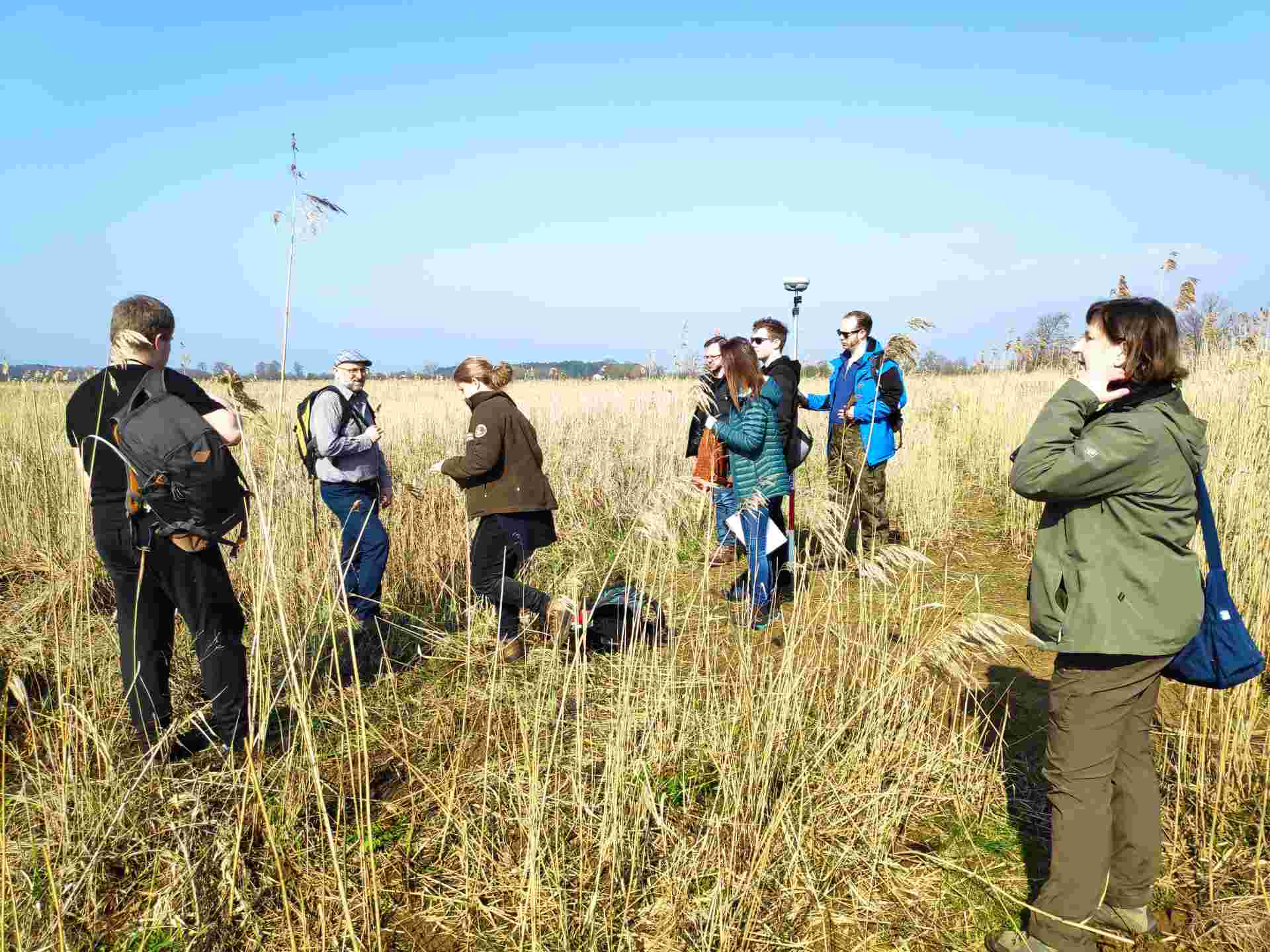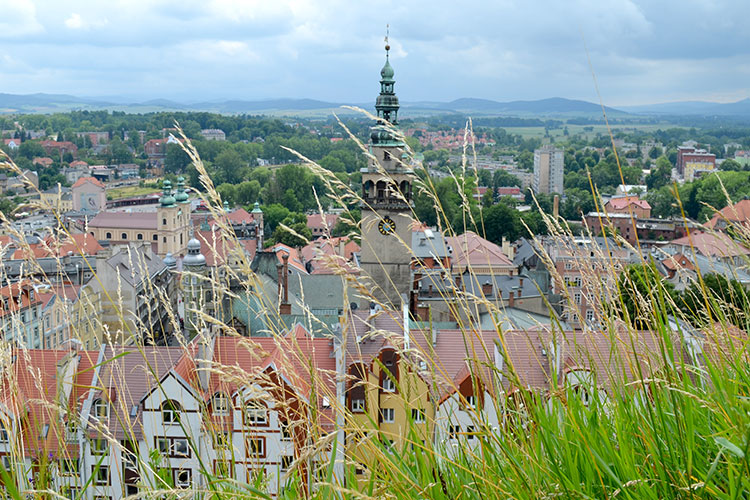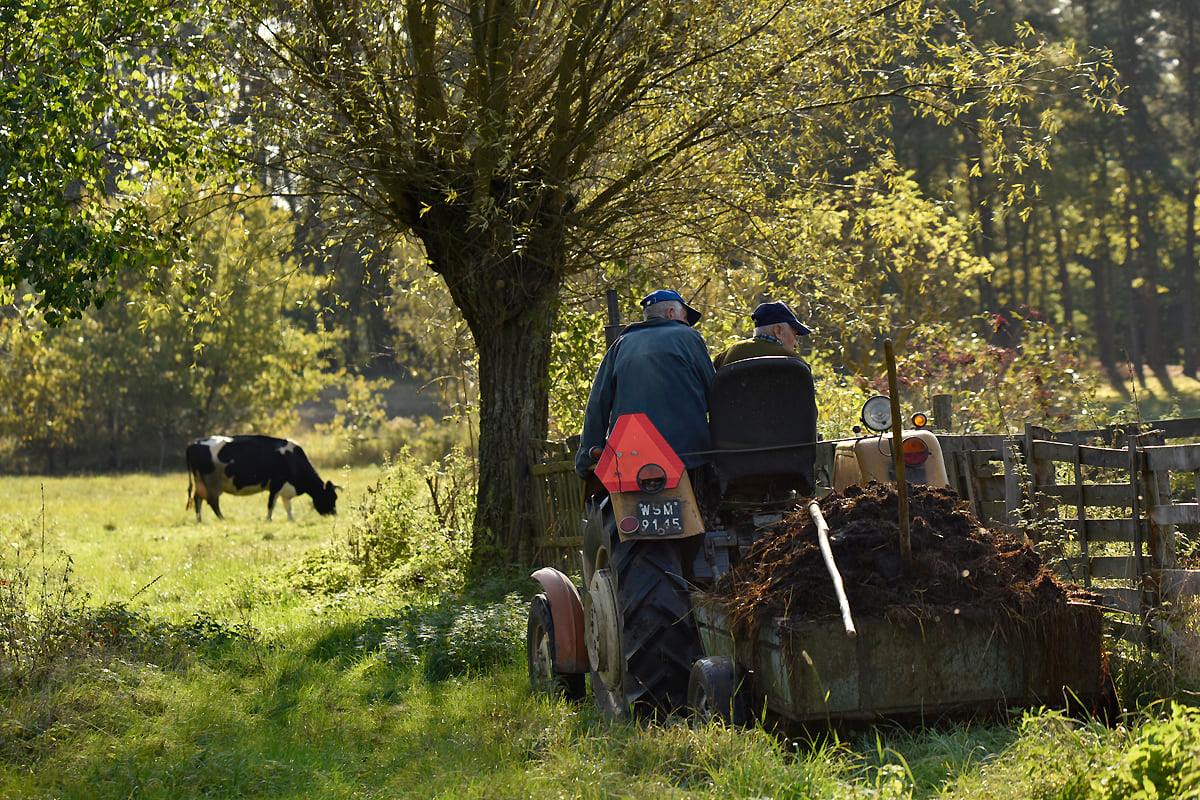 koncepcja_podpis_umowy (2)
About us
REC Poland supports sustainable development in Poland by improving environmental awareness, initiating pro-environmental changes in society and the economy, and coordinating the international exchange of experience in various fields related to sustainable development.
REC Poland is an organisation that has been carrying out environmental protection activities in Poland since 1992. In recent years, these activities have focused on the protection of non-forest mountain habitats, wetland protection, environmental education, public communication and sustainable urban mobility. REC Poland employs 6 people.
We have many years of experience in coordinating large-scale projects funded by various European funds (LIFE+, Norwegian Funds, Swiss Fund, etc.).
Our team
Foundation Council
Projects
Publications
Contact
Regionalne Centrum Ekologiczne na Europę Środkową i Wschodnią, Krajowe Biuro w Polsce
ul. Lindleya 16
02-301 Warszawa
KRS: 0000426503
NIP: 7010349156
REGON: 146219840
Tel: + 48 512 225 190
E-mail: biuro@recpolska.org